Round table "Human rights in the activity of the Ukrainian police – 2016: taking stock and the way forward" was held on March 10 at the Secretariat of the Ukrainian Parliament Commissioner for Human Rights. During the round table the annual report was presented and the most actual issues raised in the report were discussed.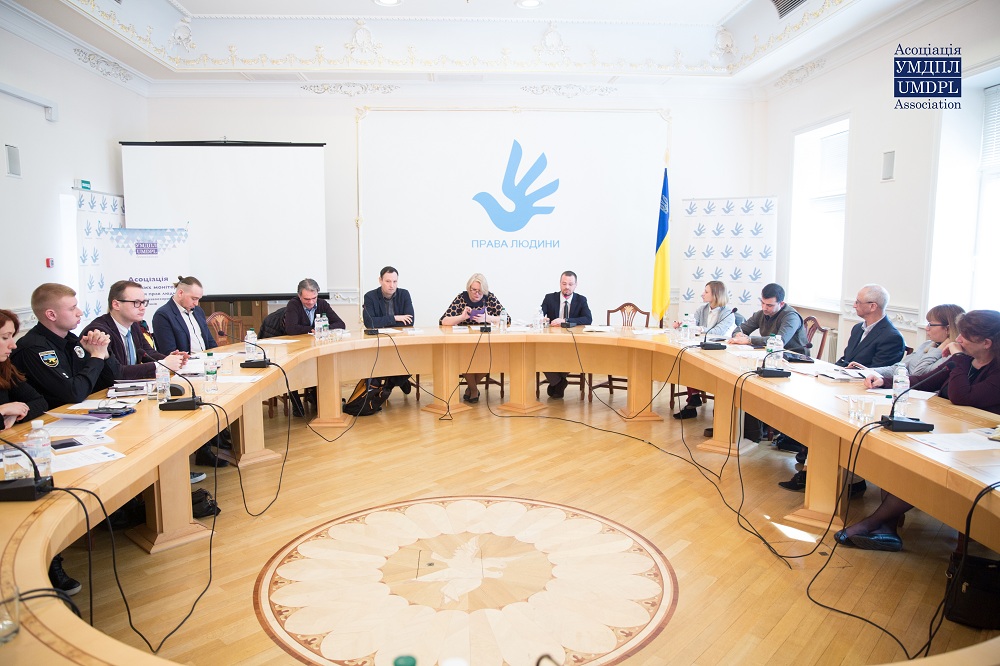 "Human Rights in the activity of the Ukrainian police – 2016" – annual report in situation with human rights violations committed by police officers, which was firstly issued in 2008. It contains not only critics, but also a number of recommendations for improving the situation with human rights.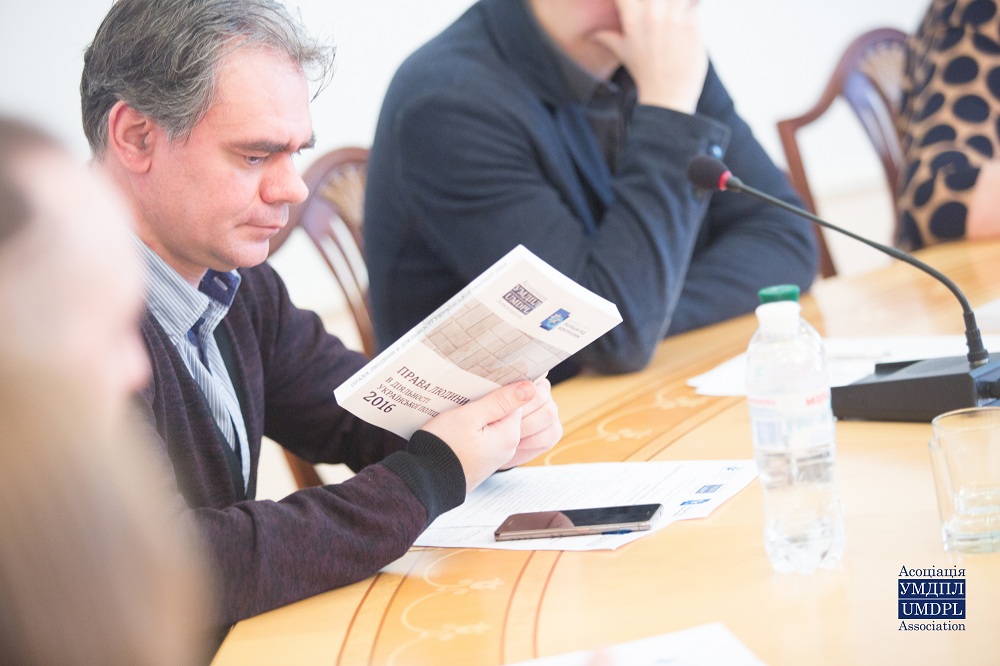 During the round table the following topics were discussed:
1. Human rights and the police reform in Ukraine.
2. The problems with Administrative Offences Code (CUpAP) in the patrol police work.
3. Unlawful violence and ill-treatment by the police.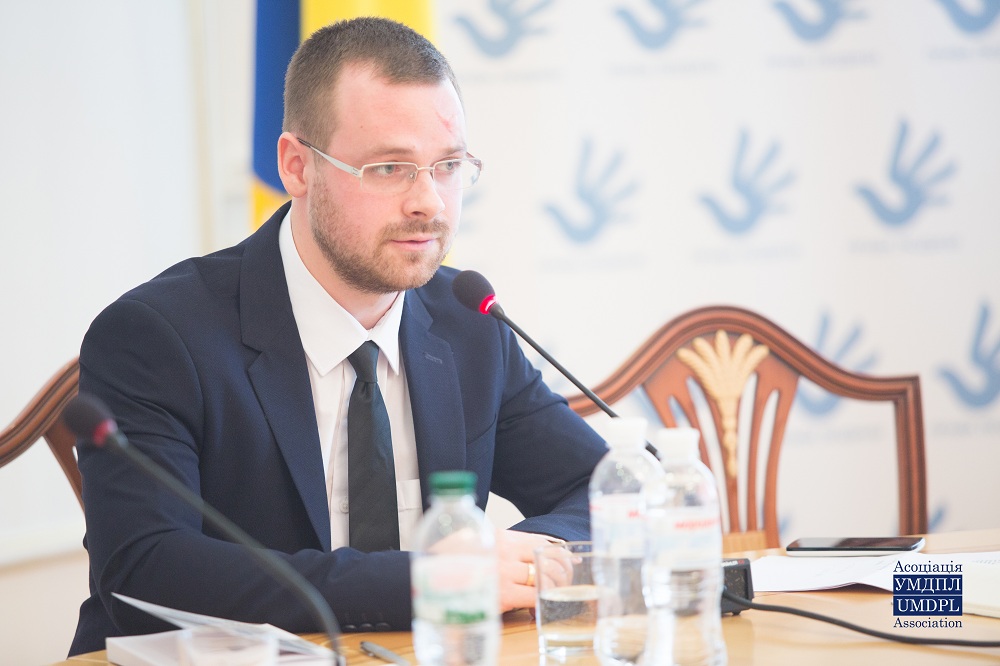 The round table brought together the authors of the report, human rights organizations, experts, representatives of the Ukrainian Parliament and their assistants, Ukrainian Ombudsman staff members, representatives of relevant departments of the National Police of Ukraine and others.
We`ve translated two chapters into English:
1. "Legal regulation of the Police in the reform context" – Borys Malyshev, chief expert of the group, Doctor of Laws (Dr. Habil.), expert in Public Law and Human Rights
2. "Accreditation of the Police in Ukraine: outcomes and conclusions" – Eugene Krapivyn, experts of a group, lawyer
---