Presentation of the report "Freedom of peaceful assembly in the post-soviet states: Belarus, Moldova, Russia, Ukraine 2016-2017" was held at side-event in work of the Human Dimension Implementation Meeting (HDIM) in Warsaw on September, 12.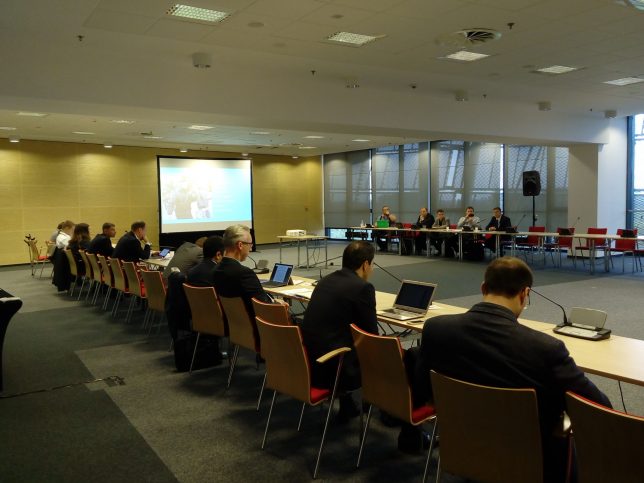 This publication is the result of the common work experts from different countries – Paul and Alexandr Postika (Moldova), Alex Kozlov (Russia), Dzmitry Charnych (Belarus) and our expert Serhii Bahlai (Ukraine).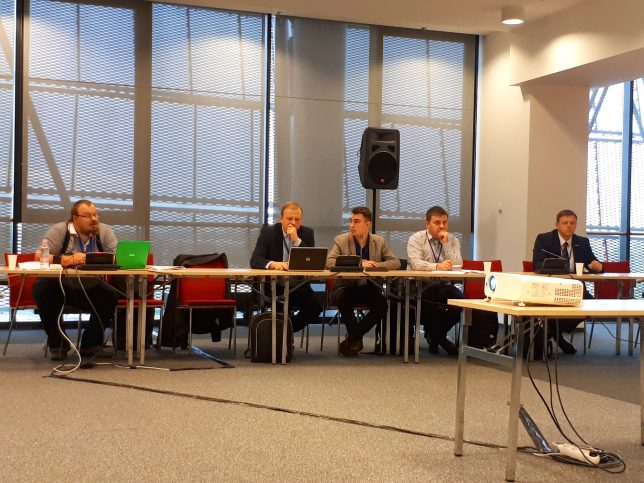 The materials present the main tendencies of the reactions of the authorities and law enforcement agencies to the protests in these countries. The protest activity in recent years has increased in each of them. If Russia and Belarus are gradually curtailing the freedom of peaceful gatherings, and protest activity of citizens is met with considerable resistance from the authorities, the situation in Moldova and Ukraine is slightly different. However, it is too early to speak about the proper conditions for freedom of peaceful assembly: the countries are far from stable democracy, and the situation remains shaky.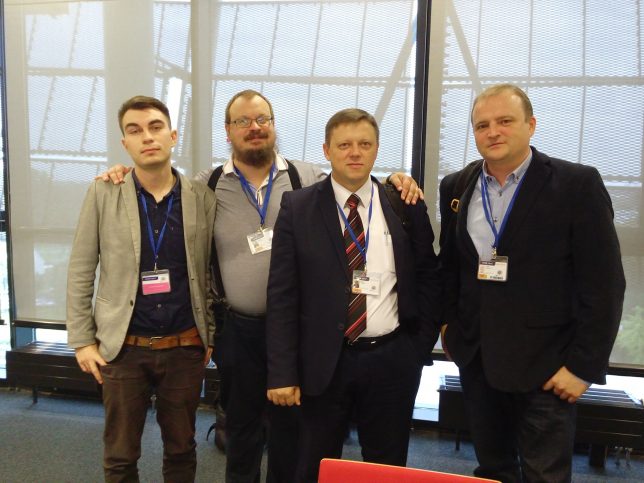 The report was prepared specifically for the annual Conference of the Office for Democratic Institutions and Human Rights (ODIHR) of the Organization for Security and Cooperation in Europe (OSCE) in Warsaw in 2017.
The material will benefit everyone who is interested in the issues of compliance with international human rights standards in sphere of peaceful gatherings and role of Law-Enforcement agencies on guarantee public order during them.